If you think shifting house is complicated, try moving a Museum.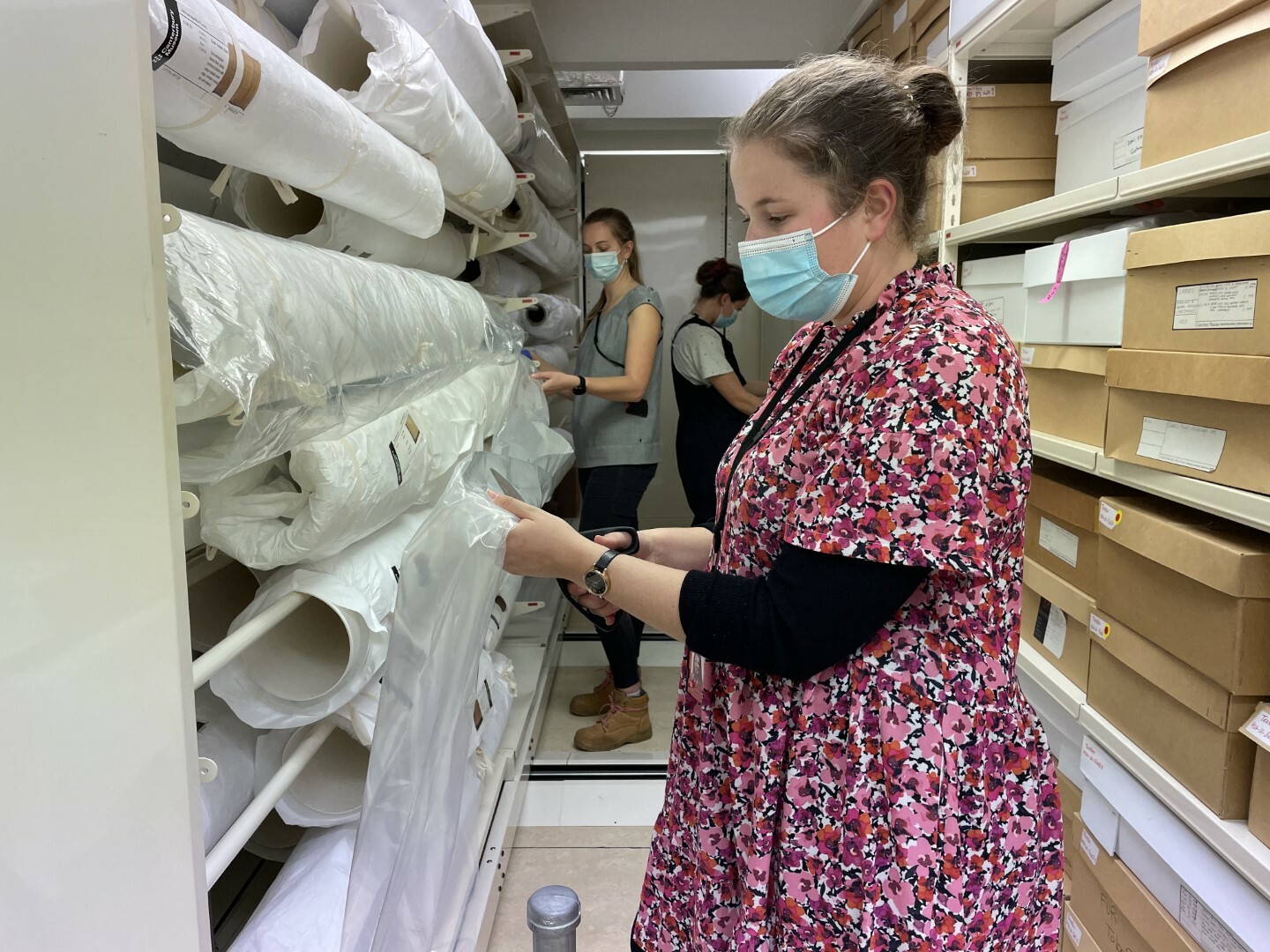 Canterbury Museum staff have begun planning for the challenge of packing up 2.3 million taonga (treasures) as they gear up for the move of the century.
The Museum is on the cusp of a major redevelopment, a construction project so large and complex that everything inside its buildings – all the exhibits, every single precious taonga and all staff – will have to be moved to temporary premises before construction can commence.
It's a mammoth undertaking but Museum staff are well underway with the planning and expect to start moving the collection and themselves to offsite storage and offices later this year.
Canterbury Museum Trust Board Chairperson David Ayers says it's an incredibly exciting project for Museum staff to be involved in but very daunting given the scale of the planning and work involved.
After the move, a pop-up Museum will keep the flag flying in the central city, alongside Museum visitor attractions Ravenscar House Museum and Quake City.
While staff grapple with the logistics of safely packing and shifting millions of objects in a huge variety of shapes and sizes, the Canterbury Museum Trust Board and the project team are grappling with a thorny problem of escalating construction costs.
Construction costs in Aotearoa New Zealand have climbed some 12.5% since the Museum announced its $195 million redevelopment in 2020, and the project has also had to make budget provision for significant cost inflation over the next 5 years.
Quantity surveyors recently reviewed the project and found that escalation had driven the project costs well above the Museum's available budget.
David Ayers says the cost increase did not come as a surprise. "As with many projects around New Zealand, costs for the Museum's redevelopment are escalating, but the Museum is committed to being fiscally responsible.
"The Board has agreed to increase the budget by 5% from $195 to $205 million, but this covers only a fraction of the escalation so we are actively pursuing options to get back within our budget.
"This is likely to include not base isolating the Mountfort buildings, which were strengthened in the 1990s and are currently the strongest of all the Museum buildings at 70% of code."
If the Board decides to pursue this cost-cutting solution, the redevelopment will still see the Mountfort buildings – category 1 historic buildings, designed by architect Benjamin Mountfort – further strengthened and heritage features restored, revealed and enhanced. The forms of the original buildings will be exposed, as will original timber roof trusses and stone and brick walls.
The Museum currently has secured $125 million of the funding for the project which will see the Rolleston Avenue attraction closed to the public from Autumn 2023 for up to 5 years. The Museum is in discussion with potential funders including Central Government.