To celebrate Fijian Language Week, Canterbury Museum recently said a very warm bula (hello) to 60 members of the Canterbury Fiji Community. Hosted by Dr Lisa McDonald, Associate Curator Human History (Māori and Pacific) and other Human History staff, groups spent time viewing a selection of Fijian objects from the Museum's collection.
Included in the display were intricately carved bulibuli, ituki and iula tavatava (war clubs), ulumate (wigs) made of human hair, delicately-woven iri (fans) and finely-crafted helu (combs). Also on show was an exquisite sedre ni waiwai (oil dish) that once belonged to Sir Everard im Thurn, the 8th British Governor of Fiji (1904–1911) and a ceramic saqa ni wai (water pot) dated to 1849 that was gifted to the Museum by Arthur Hamilton Gordon, the 2nd British Governor of Fiji (1875–1880).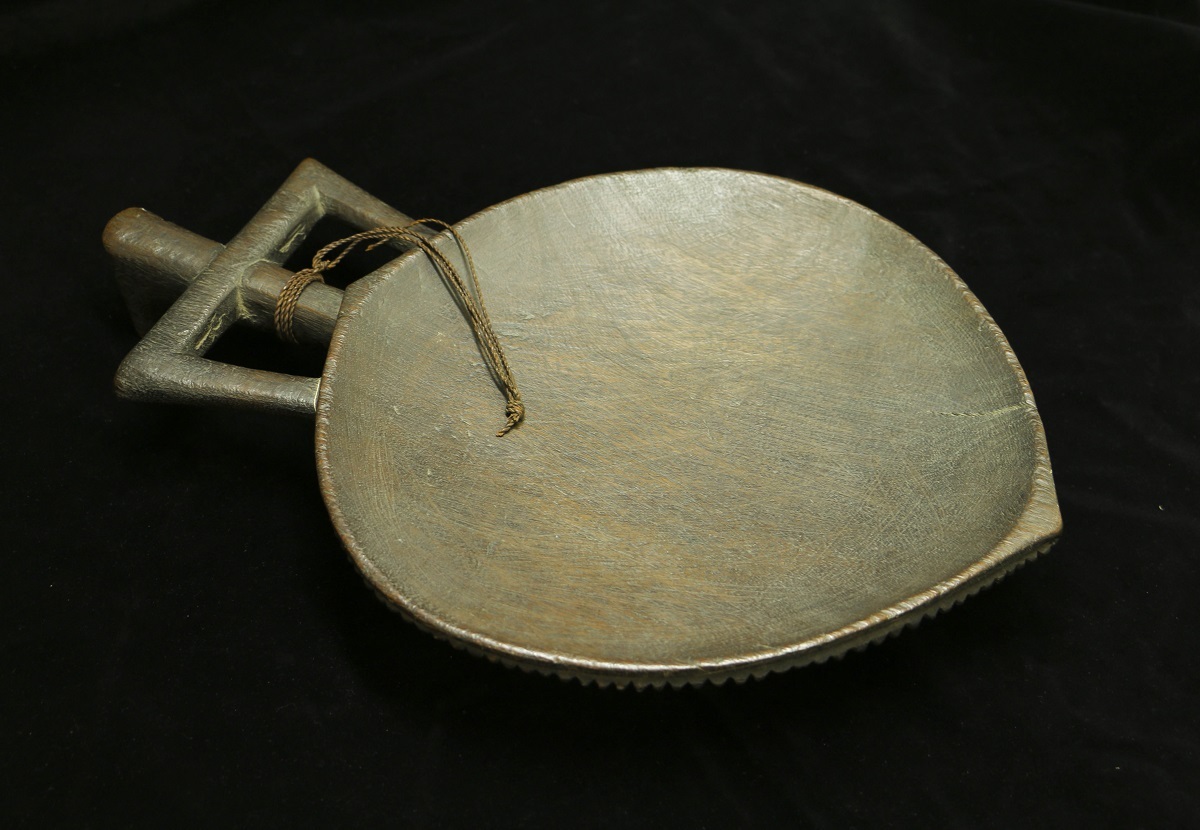 Of particular interest to visitors were objects made of whale ivory – a precious Fijian commodity. Tabua (presentation teeth), the most revered of all valuables, were originally harvested from the lower jaw of beached sperm whales. As contact with European traders increased during the nineteenth century, so too did the availability of the teeth. Historically associated with chieftaincy and divine power, tabua are today exchanged as a mark of veneration, apology or thanks. They are presented to acknowledge important occasions such as births, weddings and funerals while also being gifted to honoured dignitaries, as was the case when Her Majesty Queen Elizabeth II received several tabua during her official visit to Fiji in 1953.
Highly polished pieces of shaped ivory, along with mother of pearl shell, were also used to make civa vonovono (breastplates). As emblems of high status, these ornaments were the exclusive property of male chiefs. Worn during times of both ceremony and battle, a civa vonovono was believed to render its owner unassailable. Evidence suggests that the breastplates were manufactured by Tongan and Sāmoan craftsmen who began settling in Fiji during the later part of the eighteenth century. Canoes in both countries were constructed using particular fixing and binding techniques that are repeated in civa vonovono.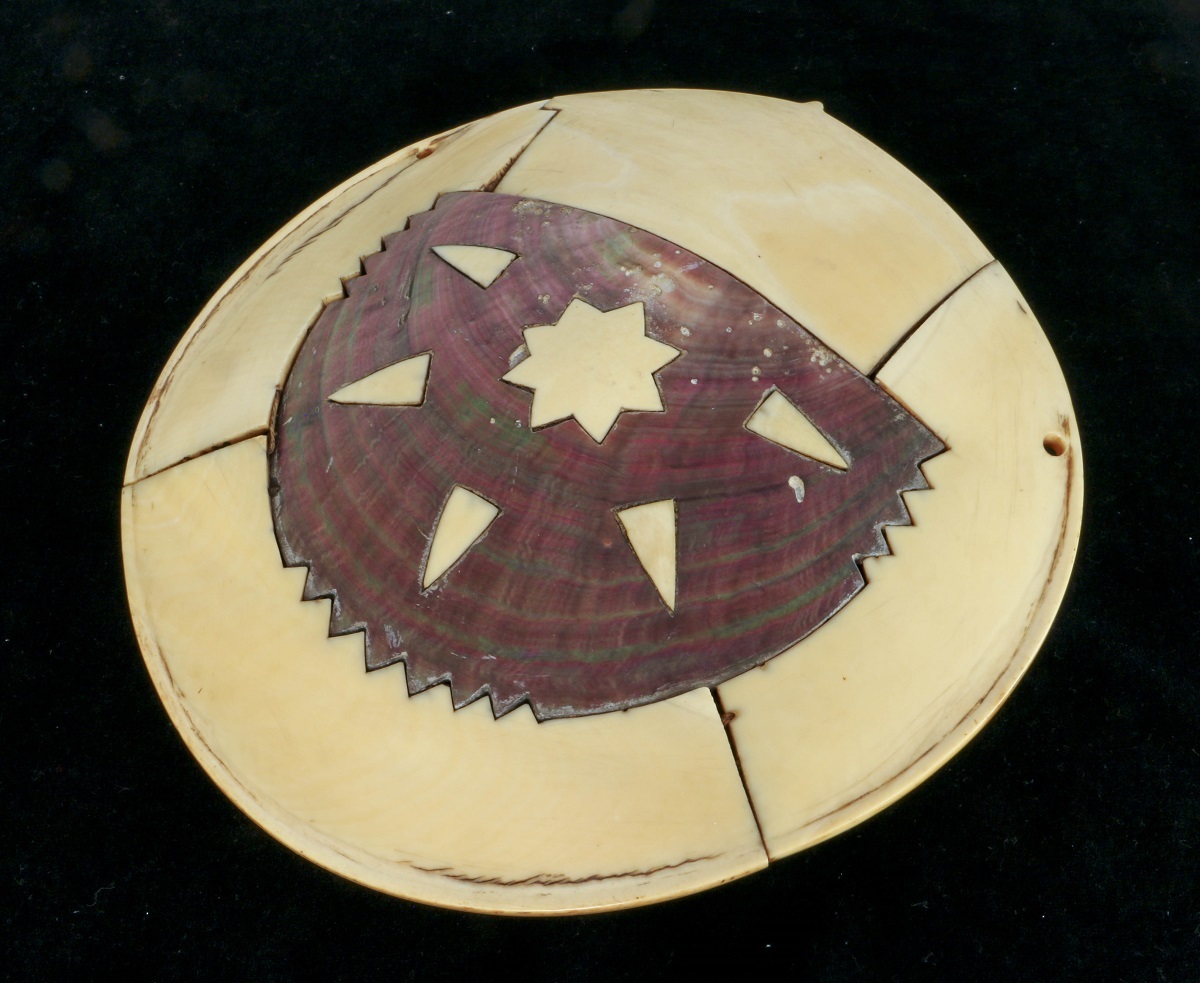 In partnership with the Ministry of Pacific Peoples, Canterbury Museum is currently planning further programmes to celebrate other Island Language Weeks. We look forward to shortly saying halo olketa to Canterbury's Papua New Guinean and Solomon Islander communities, talofa lava to the Sāmoan community, kia orana to the Cook Islands community and mālō 'etau lava to the Tongan community.
These objects are not usually on public view but we hope you have enjoyed this story about some of the treasures that we care for at the Museum.