Canterbury Museum's new exhibition Canterbury and World War One: Lives Lost, Lives Changed, features Victoria Cross winner Henry Nicholas as a pivotal character whose story can be followed through the exhibition.
Born in Lincoln, Canterbury, in 1891, Henry James Nicholas was one of seven children of Richard Nicholas and Hannah Day. He grew up in Christchurch, later trained as a carpenter and worked for a time in Queensland before returning to Canterbury.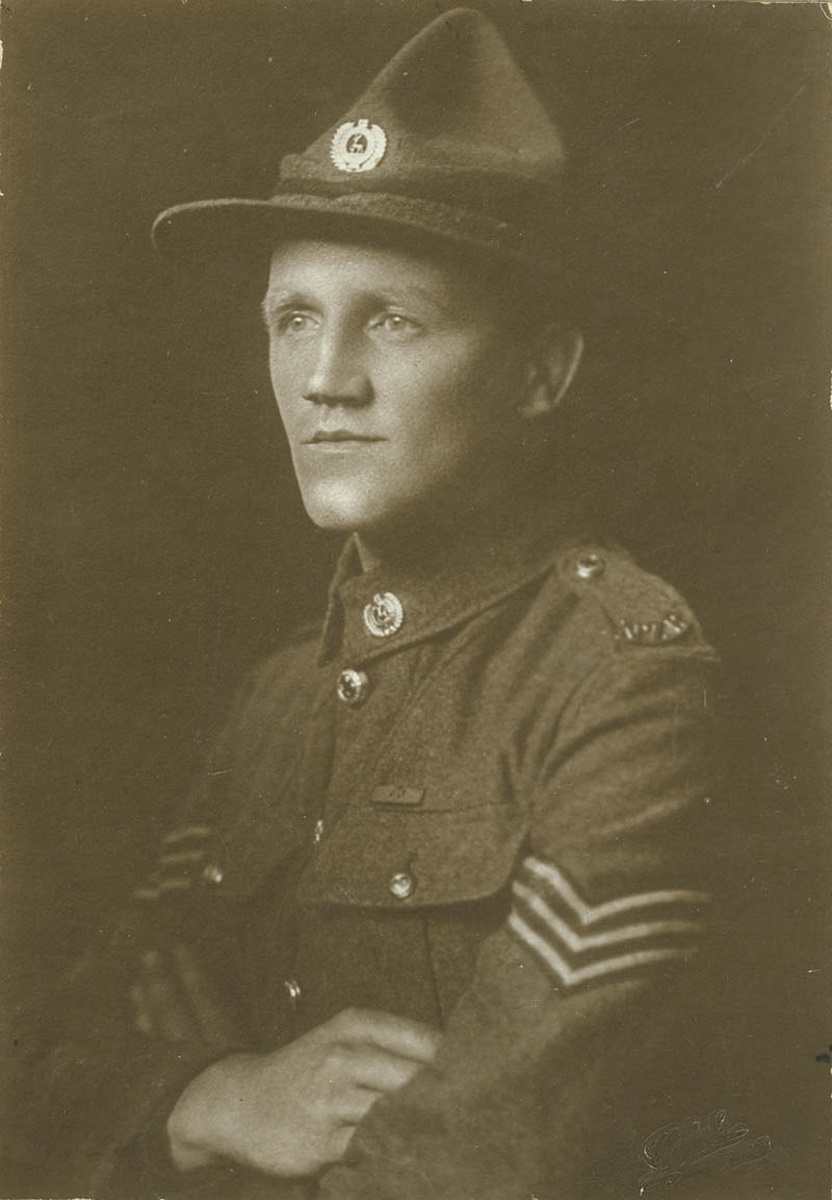 Accepted for military service in January 1916, Henry became a private with the 12th Regiment (North Canterbury). He undertook training in both New Zealand and England and was sent to France in late August 1916. Henry spent two very active years on the Western Front and was involved in almost all of the set-piece attacks along with a lot of trench warfare. He was sick twice, with mumps in May 1917 and with tonsillitis in July 1918, but not wounded until his fatal encounter in October 1918.
Henry rose to fame due to his decisive actions at the battle of Polderhoek Chateau in Belgium, which earned him a Victoria Cross. During the battle on 3 December 1917, Henry's machine gun team was under intense fire. Leaving them, Henry angled his lone way to a position behind the German strong-point. He shot the German platoon commander and then, dropping into the German trench, killed another 11 men, bayoneting those near him and throwing bombs at those further away. After his comrades reached the position, Henry ferried ammunition them during a German counter-attack, frequently exposing himself to enemy fire. The attack was a failure but Henry's actions were instrumental in saving the lives of many of his comrades. Harry was promoted to Corporal on 3 December 1917, the day of his heroic deed, and was promoted again to Sergeant in June 1918.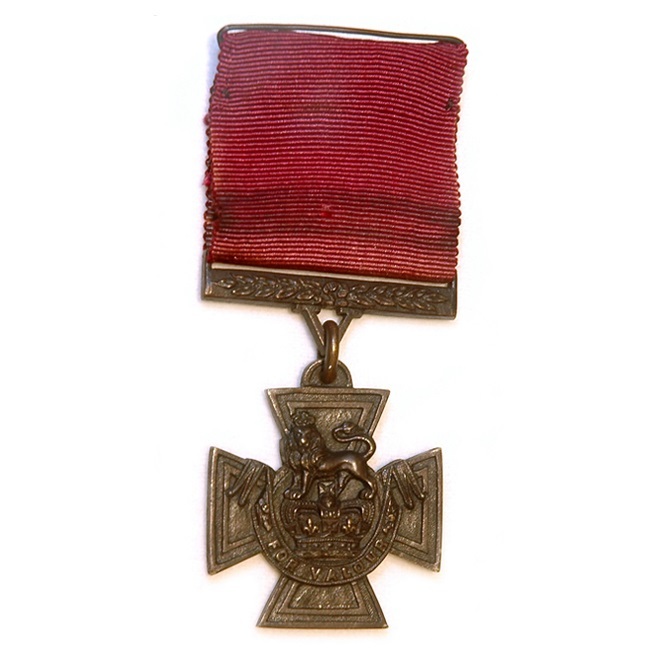 The Victoria Cross is the highest award in the United Kingdom's honours system and is awarded for gallantry "in the face of the enemy". The citation for Henry's Victoria Cross mentioned his "exceptional valour and coolness" during the battle of Polderhoek Chateau. Henry's was one of 11 Victoria Crosses awarded to members of the New Zealand Expeditionary Force during World War One. He was presented with the medal by King George V at Buckingham Palace on 10 July 1918. He had it in his possession for nearly a month before leaving it at the New Zealand Record Office in London for safekeeping when he returned to France in September 1918.
Back at the front line Henry distinguished himself again and was awarded a Military Medal for "fearless leadership and contempt of danger" during a battle on Welsh Ridge between 28 September and 1 October 1918. The award was announced on 14 October 1918, 9 days before Nicholas was killed in a minor skirmish.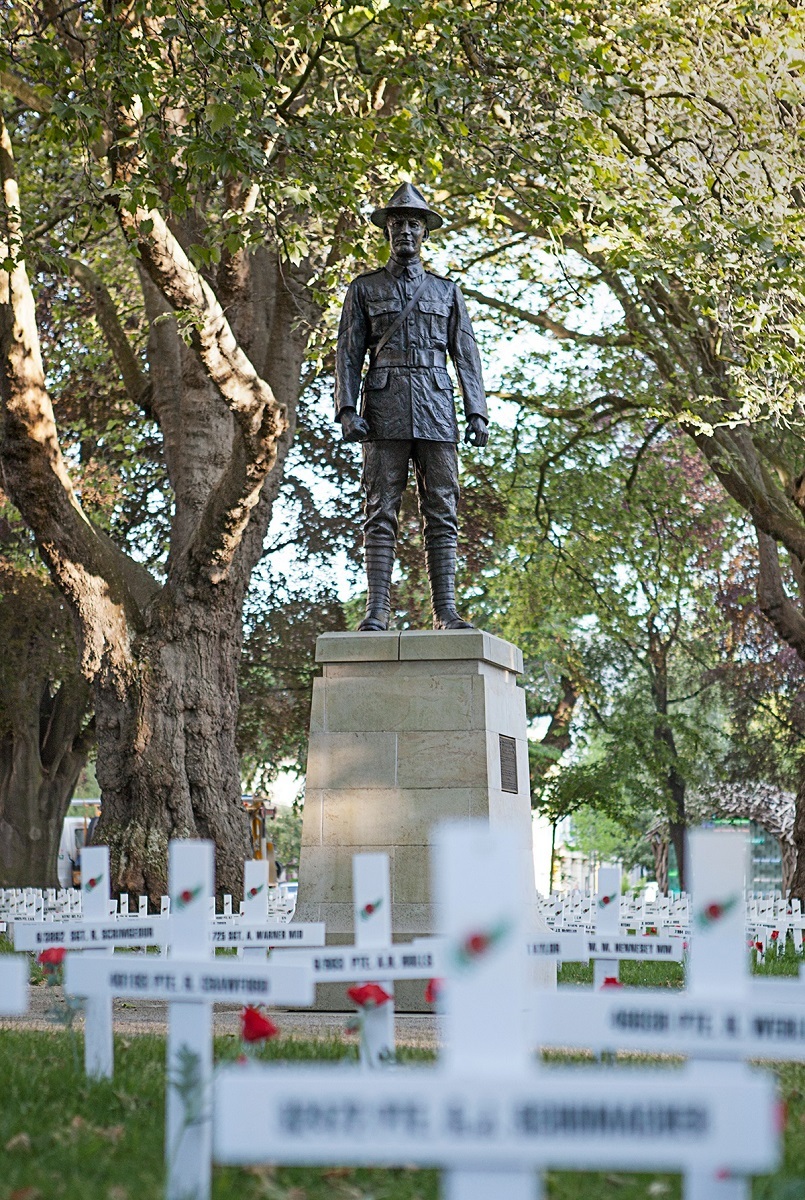 After securing the town of Beaudignies in France, the 12th Regiment were detailed to patrol a bridge over the River Ecaillon to prevent its demolition by the enemy. While demanding the surrender of enemy soldiers seen dimly in the darkness, Henry was shot through the head. He was the only New Zealand casualty in the exchange of fire which saw most of the German soldiers killed.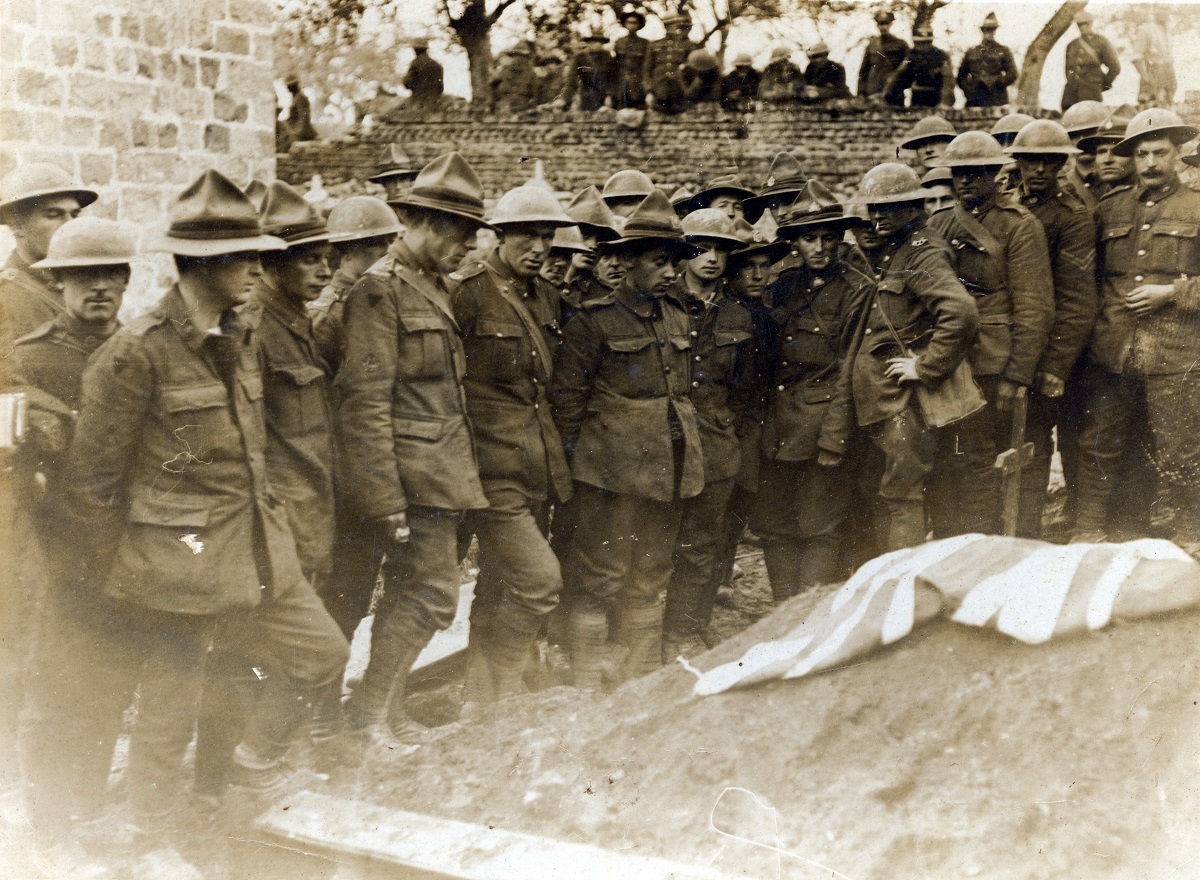 As the 1st Canterbury Regiment was still on the move, Henry was initially buried in a French cemetery nearby. As there was great danger of shellfire, it was impossible to gather a large group of men together for the burial. The Regiment was afterwards withdrawn from active operations and sent to the village of Vertigneul. Once there, the Chaplain, Reverend George Robson MC, arranged for Henry's body to be exhumed and reburied at Vertignuel with full military honours.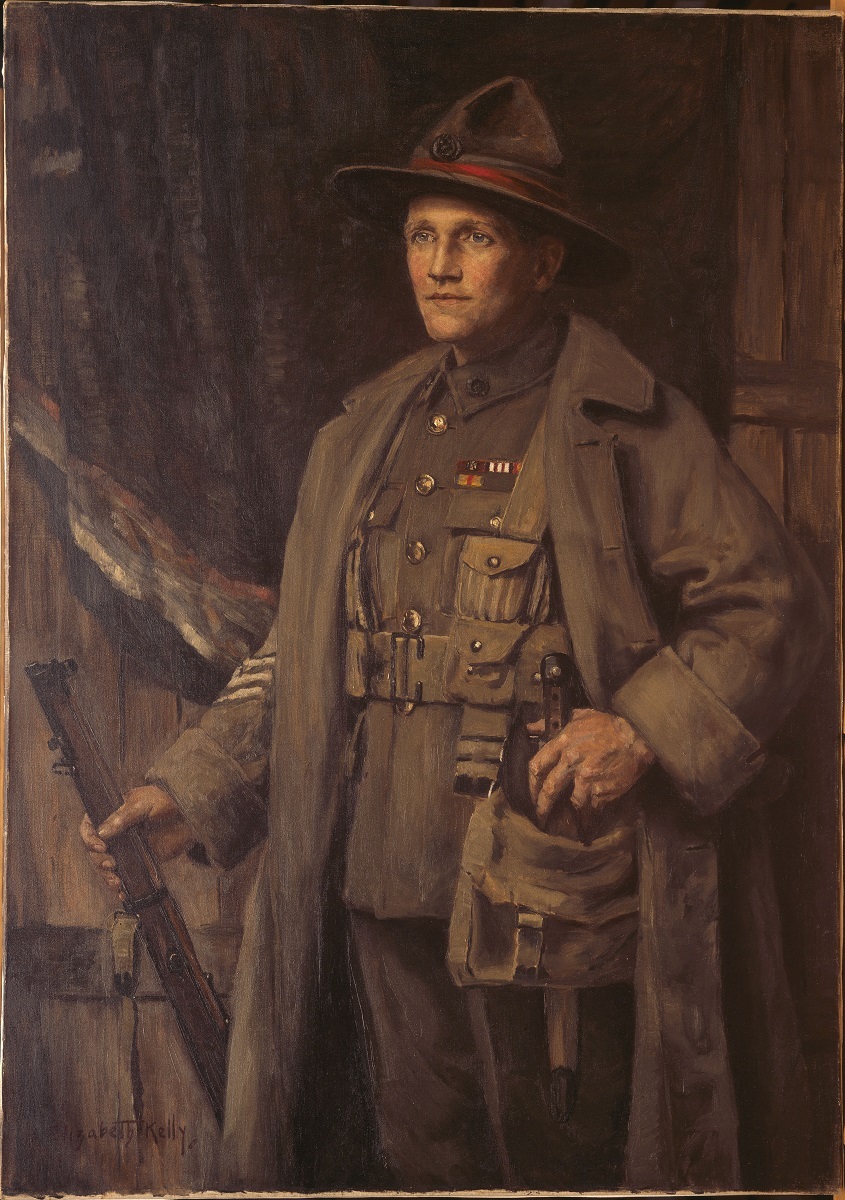 Henry's mother, Hannah Nicholas, was presented with her son's Victoria Cross in front of a gathering of friends and family at her home in St Albans by Colonel Ralph Chaffey in April 1919. Today Henry is remembered with a statue in Remembrance Gardens by the Avon River and by a memorial erected by the community of Zonnebeke in Belgium close to where Henry won his Victoria Cross.