"I know well enough that you are, none of you, pleased with this my last escapade; but well, I am Wandering Will, and that is about all there is to say in the way of explanation."
- The Star 16 May 1898, page 4
This was the explanation William Lingard (1868 – 1944) offered his family back in Christchurch when he quit his job in California and moved to Yukon, Canada in search of gold.
The moniker "Wandering Will" was certainly well earned. Four years after finishing his studies at Christ's College, William left for California. He only stayed there for about a year before leaving for Alaska with the US Coast and Geodetic Survey in 1889. The survey's main objective was to map the Alaskan-Canadian border, but William was in search of adventure.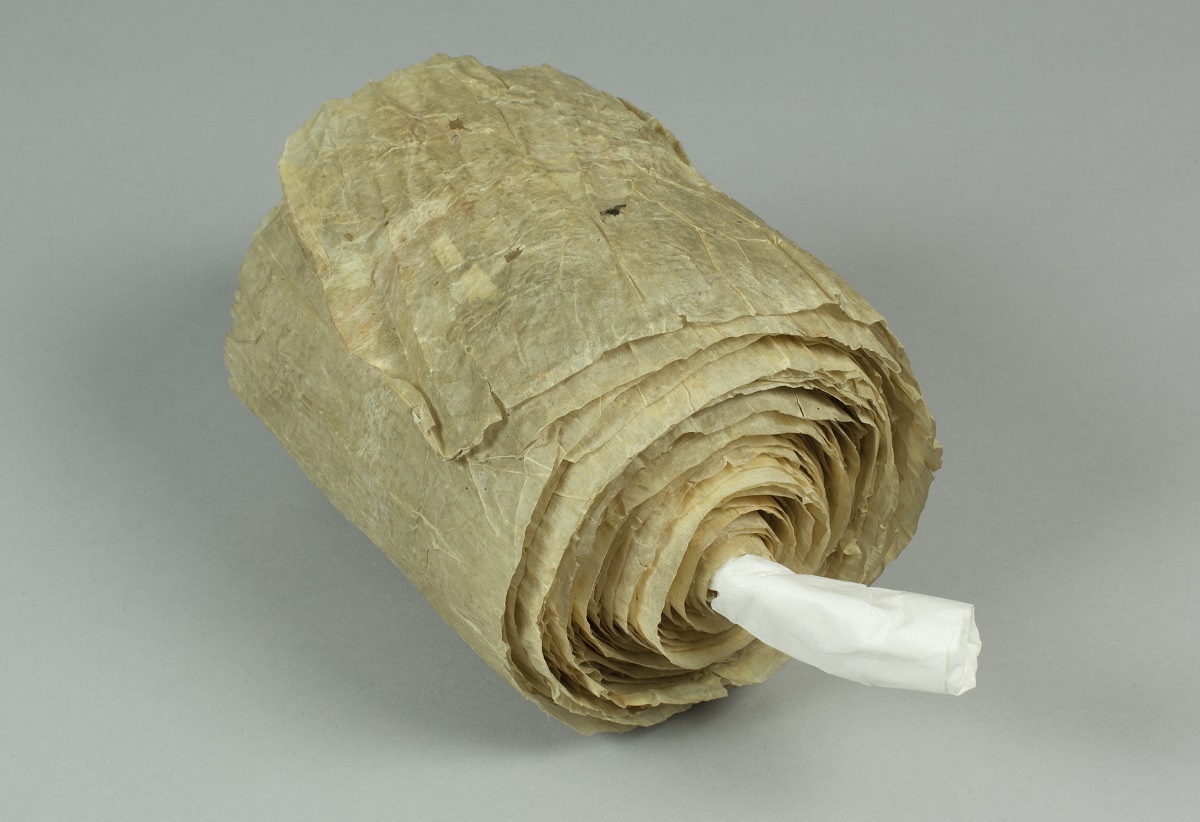 The survey party had only intended to stay until August 1890, but they missed the boat back to San Francisco, California and were forced to stay an extra winter. William took advantage of the unexpected extension to collect artefacts, bird skins and eggs. He later sent these items home to his father, Edward Atherton Lingard, Archdeacon of Akaroa and Vicar of St. Luke's, Christchurch, who donated some of the items to Canterbury Museum.
By the time the items arrived in Christchurch William was already on his next adventure. He joined the US Coast and Geodetic survey of northern California in August 1891. He chronicled his experiences in the far north through a series of letters which his father published in Christchurch newspapers.
It seems William took up surveying purely by chance. He described himself as the type of person who just took the first job that came along, regardless of whether it paid well. Thanks to this approach he developed quite an eclectic resume. William had worked for an insurance broker, a produce and commission merchant, at a vineyard, a cattle ranch and as a dish washer for a French cook.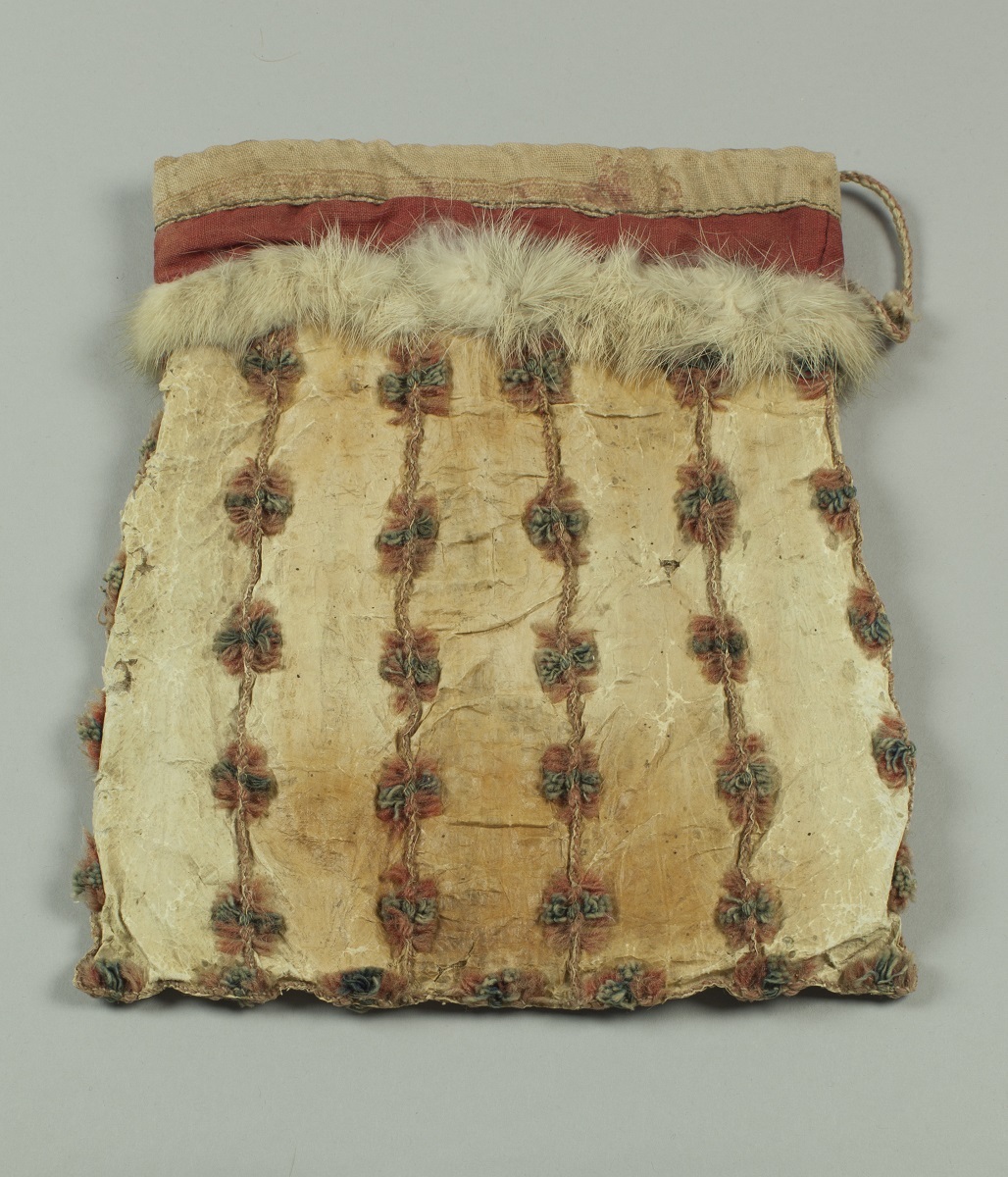 "Bull puncher" was definitely his most intriguing job title. He did not explain in detail what a bull puncher does but hinted that it is something to do with cattle driving.
In 1897, William added mining broker and land agent to his resume. The lure of gold had brought him north again and he knew his family in Christchurch would not be happy about his decision. This time he went with two of his friends from San Francisco, Fred Spencer and Halfdan Grotschier. The three men set up a mining brokerage and land agency in Dawson City, Yukon, Canada hoping to become rich.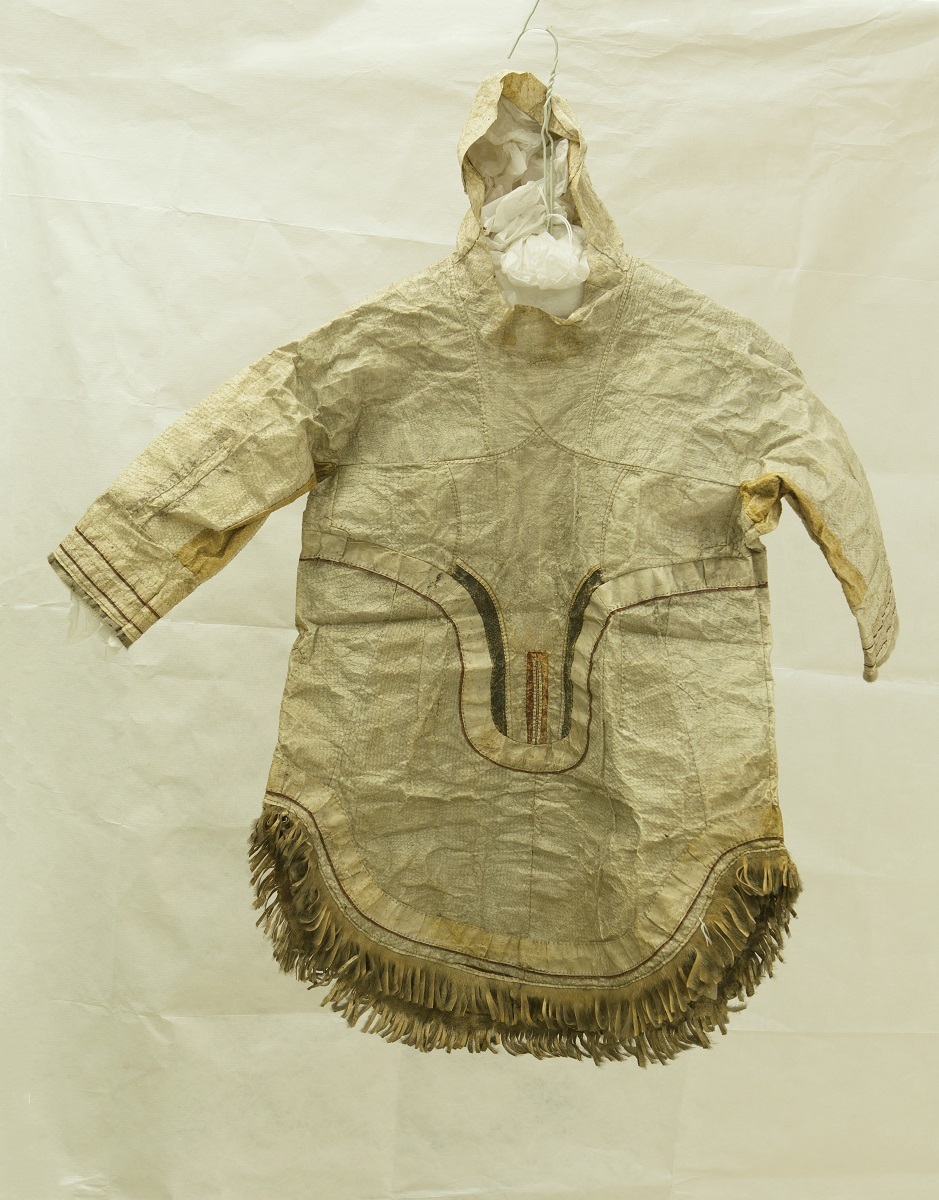 William was positive his previous experiences in Alaska would give him an advantage over the other gold seekers: he knew how to survive in the harsh climate and rough terrain. Unfortunately, things did not go quite as planned. The trio did not become rich. The business folded and William decided to come home for a long overdue visit in 1900.
William stopped wandering in 1904. At the age of 36, he settled on a ranch in Santa Barbara, California and continued to live there for the next 40 years.